Baby Clothes
   BoBoClothes are made with the softest GOTS certified, organic cotton and available in the cutest limited edition prints.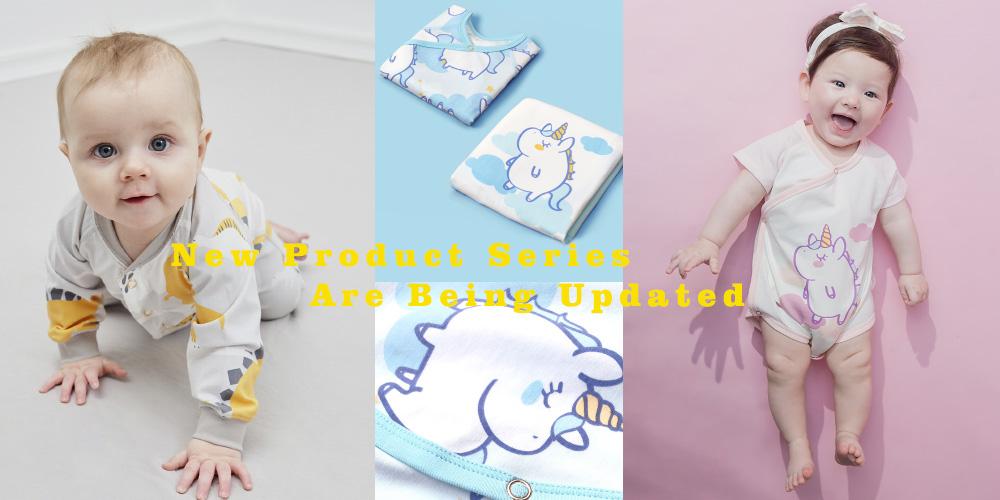 A baby's skin isn't just sensitive—it actually absorbs more of everything it touches. It's why we searched for a GOTS-certified organic cotton in its purest form. Conventional cotton is produced with a lot of chemicals, but ours is free of all the yuck.
---
Sorry, there are no products matching your search.